Bulletproof Coach Program: How I've Changed
As of September, I became a Certified Bulletproof Coach… one of the first 150 Certified Bulletproof Coaches internationally. It was an incredible program lead by Dr. Mark Atkinson and Dave Asprey (CEO of Bulletproof) on how to upgrade your mind and body. We learned about supplements, sleep, stress management, The Bulletproof Diet, positive psychology, and more. Looking back on the program, I realized I've changed in many positive ways…
I care less about body image and more about how I feel.
I'd be lying if I said I don't feel pressured to look a certain way as a coach and Certified Personal Trainer, but my perspective has shifted. When I first started my fitness journey back in high school, I was solely focused on looking a certain way and didn't care about whether or not the process to "get there" was healthy and sustainable. I used to severely restrict my calories (causing the ugly diet/binge cycle), use exercise as punishment, and not trust my body.
After experiencing the mental clarity, productivity, and positive mood that comes from eating quality whole foods (similar to "The Bulletproof Diet"), I feel better than ever before. The Bulletproof Coach Training Program taught me that there's much more to health than just nutrition and fitness. How you feel impacts your work, relationships, and life much more than how you look.
Practicing the mindfulness techniques I learned from the program, I now feel more sane around food and trust my body for the first time in my life. Sure, there's still a perfectionist voice in my head that comes for a visit every once in a while, but now I know how to handle it instead of being consumed by it. If you feel crazy around food and want to stop judging yourself so harshly, work with a Bulletproof Coach, sign up for the training program, and/or checkout the amazing blogger Isabel Foxen Duke.
I have more clarity about what fulfills me.
I used to set random goals that I thought would make me happy. These days, I find it more rewarding to focus on living in alliance with my core values. Instead of rigid goals, my values guide my actions. During the coach program, we did a "values" clarification exercise that changed my life. It's super simple… Look through this list of values, rank each one as V (very important), S (somewhat important), or N (not important). Then, narrow down the list to your top 5-6 values. Knowing my top values make former hard decisions easy and allow me to feel good about the journey without expecting a certain outcome. My top 6 values are health, personal growth, gratitude, inner-peace, excitement, and contribution. What are your values? Comment below! P.S. your values can change… Don't be afraid to re-evaluate from time to time.
I am more resilient. 
Life has thrown me a few curveballs this year, but thanks to the Bulletproof Coach Training Program, I have many tools that help me address difficult situations. You can't always control what happens to you, but you can control your reaction. Guided Meditations, stress-reducing supplements like L-theanine, and cultivating a growth mindset are great resiliency tools.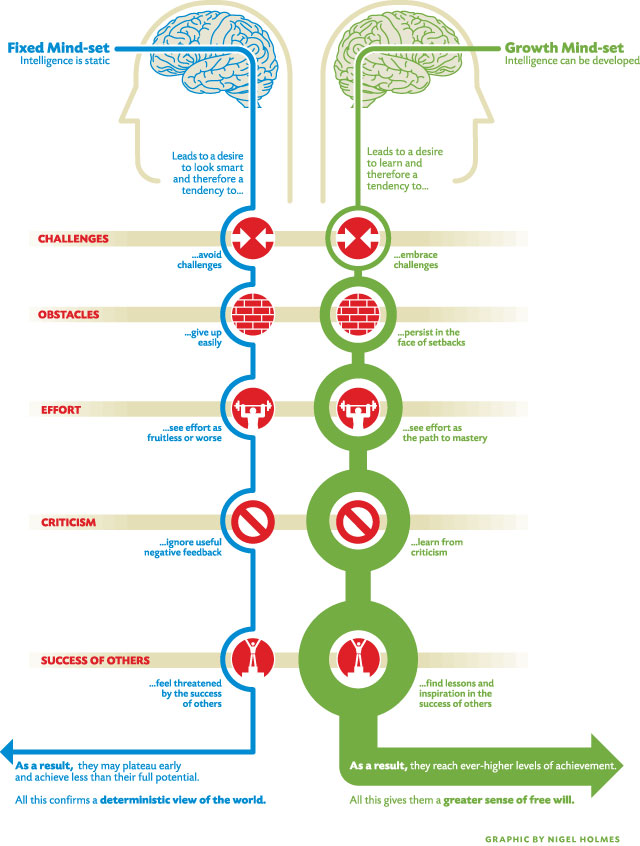 Even though the coach training is over, the self-growth and learning continues. If you're looking to improve your productivity, energy levels, sense of purpose, or health, Bulletproof Coaching may be for you. Don't be afraid to comment below if you too have benefitted from the Bulletproof Coach Program.